Make Memories,
Not Waste
with The Bartan Company
Rent or Buy
Eco-Friendly Reusable and Biodegradable Products
Lower your footprint
Consultation for Restaurants, Corporates, Government
Gift Mindfully
Eco-friendly handmades and homemades
Planning an event - a wedding or a small house party? We can help you end to end from identifying opportunities to reduce the waste generated to managing it onsite on event days. Run a restaurant and concerned about the waste you're leaving behind? We find you the right product mix and solutions to minimize your environmental footprint.
If you have the intent of doing your bit to heal the Planet - we have what it takes to make your wish come true! Connect with us.
Consultation
Identify opportunities to reduce waste generated, recommend alternatives
Products
Tried and tested biodegradable products and waste to wealth solutions
Rentals
Why buy when you can rent - steel tableware, decor, apparels and more..
Onsite Waste Management
Guided waste segregation during events involving the guests (because #MyWasteMyResponsibility)
Eco Friendly
Gifts
Plastic free gifts mindfully curated for every taste, occasion and budget
Corporate Sessions
General awareness creation to specialized sessions on topics like waste management at homes, home composting and making natural cleaners from kitchen waste.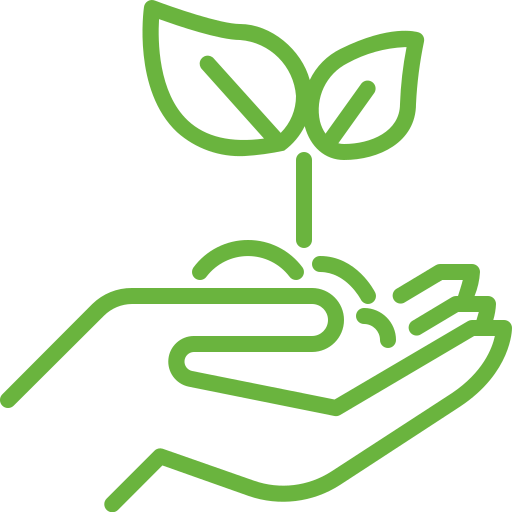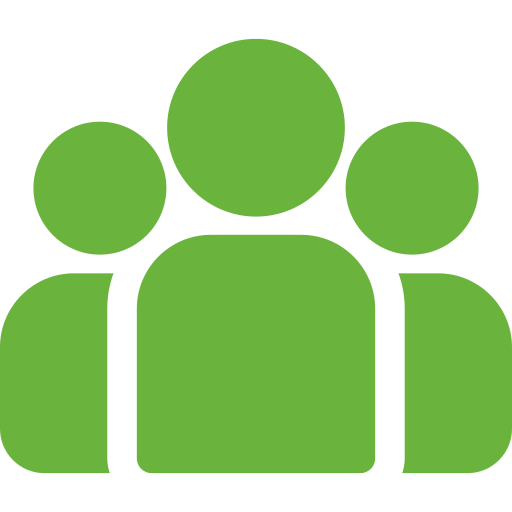 Plastic Water Bottles Avoided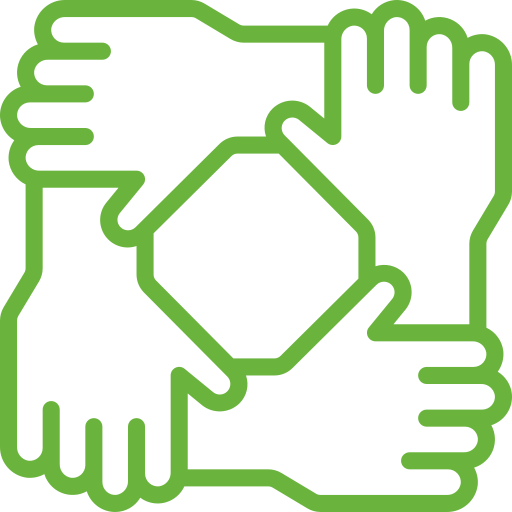 Kg-Biodegradable waste turned into resource

The Bartan Company team played a key role in curating my wedding into a mindful Low Waste event. Right from our first conversation they got me excited with sustainable ideas and excuted them with perfection. I was amazed and rejoiced by their commitment and passion. Not only that their services are tailored based on client's requirements, they also did not hesitate to jump that extra mile by contacting all other vendors (venue, food catering, decor,photgraphers) of our event and made sure they understood the concept of LowWaste and adhered to it. Thank you The Bartan Company for helping in making my wedding truely a mindful celebration. I wish I could be a volunteer and join in your LowWaste journey.
- Suguna
Swedan

The main reason I wanted The Bartan Company was not only for less waste, but also for awareness amongst my family and relatives. TBC team did a fabulous job in directing the caterers, people after eating where to put the used leaves, leftover food, used glasses etc. There were also sign boards on how the waste should be segregated. Most of my friends, relatives were curious to know what's happening and some of them already know the kind of person i am and asked the volunteers how it's all done and why it needs to be done. They were in fact were more happier and felt good.
- Giri
India

All the hurdles Ajay and I thought we'd face in hosting a low waste event didn't happen at all, all thanks to @thebartancompany. Y'all are absolute rockstars! It was the most fun I had in the longest time, from planning to execution and of course, to finding friends in each other!
- Kiran
India

Nowadays all events, parties and functions are one of the biggest sources of plastic waste. So, I decided to do my son's first birthday party as complete plastic-free. While I am searching on the internet about these types of events, I read an article about "The Bartan Company" in the Hindu newspaper, published a year ago and was very impressed by their Sustainable ideas and services to minimize waste generation and use of plastic-free products in parties and events. When I approached The Bartan Company, came to know that they also organized the "Zero Waste Events", which means the waste generated in the events is segregated at the source and sent to the respective channels to Recycle and produce Biogas etc.,
I think in whole India, The Bartan Company is the only one which is providing this type of services to save this nature. I admired their Professionalism in work and organizing the event complete plastic-free and with zero waste and highly recommend it to my Collogues, friends and family.
- Vara Prasad Kottapalli
India

Our introduction to Bartan was a fortuitous encounter as if nature was helping to bring together responsible individuals willing to go the one extra mile to change.
The Bartan company folks made it possible for us to make our vision of a sustainable Indian family function (where the word 'small' is a myth).
We were especially moved by the efforts of the team on the ground for their patience in easing our guests into the idea.
An even greater source of happiness was the fact that in a span of 2-3 days (that's all the time we had prior to the event) everything could be arranged. We wish them all the best and hope eco-friendly events gain more traction in future!
- Varchala Ganugapati
USA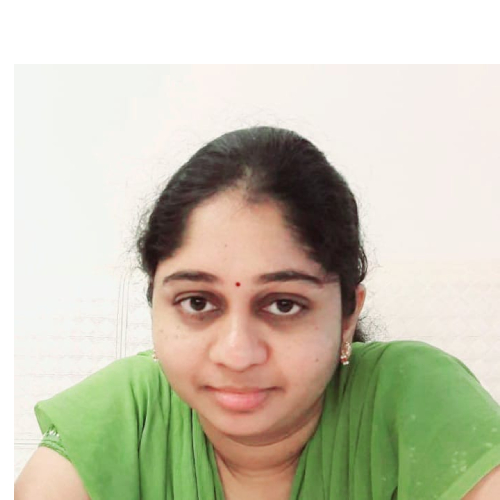 From Birthdays to Weddings, Corporate get-togethers to Marathons - we help curate low to zero waste events.
Address

Aparna Cyber Commune,
Nallagandla 500019, Hyderabad
Address

Aparna Cyber Commune,
Nallagandla 500019, Hyderabad